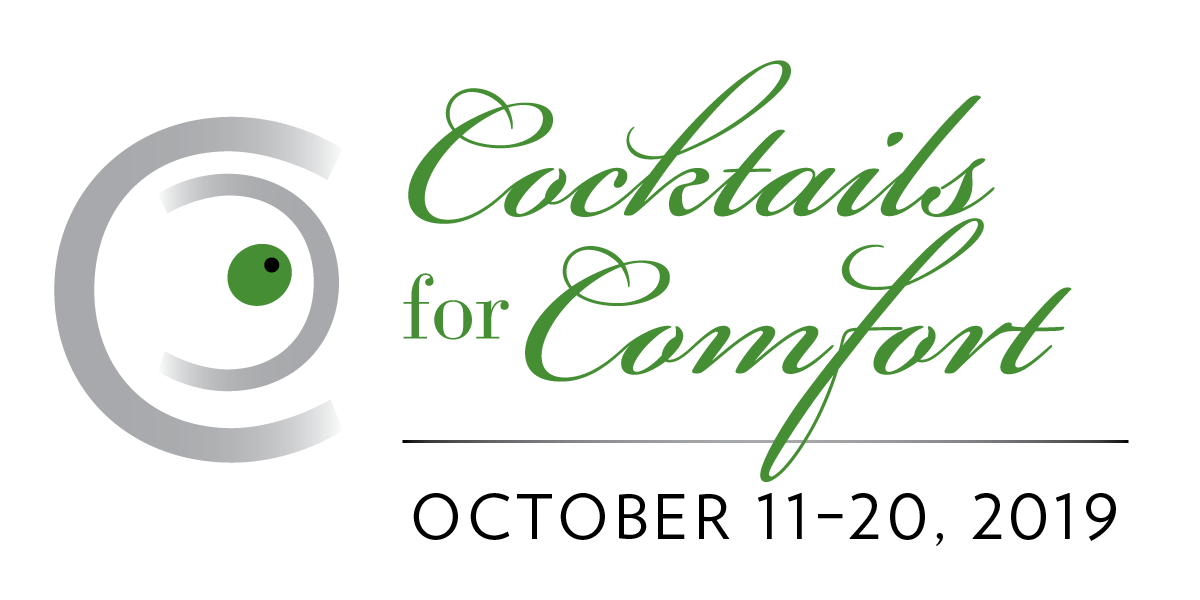 Cocktails for Comfort is a 10-day event. Participating venues create or designate an event cocktail and they will be donating proceeds from cocktails sold during the event to Chemo Comfort. Many venues have a virgin version of their cocktail. Some venues offer a discount on your first event cocktail with our event postcard (you can request one here).
This year's event is October 11-20, 2019 Participants will be announced in September, so be sure to check back to plan your bar crawls!
MANHATTAN:
Acme  
Art Bar  
Bathtub Gin
Boulton & Watt 
Burke and Wills
Cowgirl
Employees Only
Feinstein's/54 Below
Gran Morsi  
Katana Kitten
Manhattan Cricket Club
Slowly Shirley
The Back Room 
The Central Bar 
The Happiest Hour 
The Skylark
The Tippler 
Tijuana Picnic 
BROOKLYN:
Grand Army
King Tai
QUEENS:
Oliver's Astoria 
WESTCHESTER:
Vintage 1891 Kitchen
NEW JERSEY:
Corgi Spirits 
9 Great Jones St.
New York, NY 10012
(212) 203-2121
Cocktail:
Apples to Apple (their play on an apple daiquiri)

Virgin Version & Discount on first event cocktail available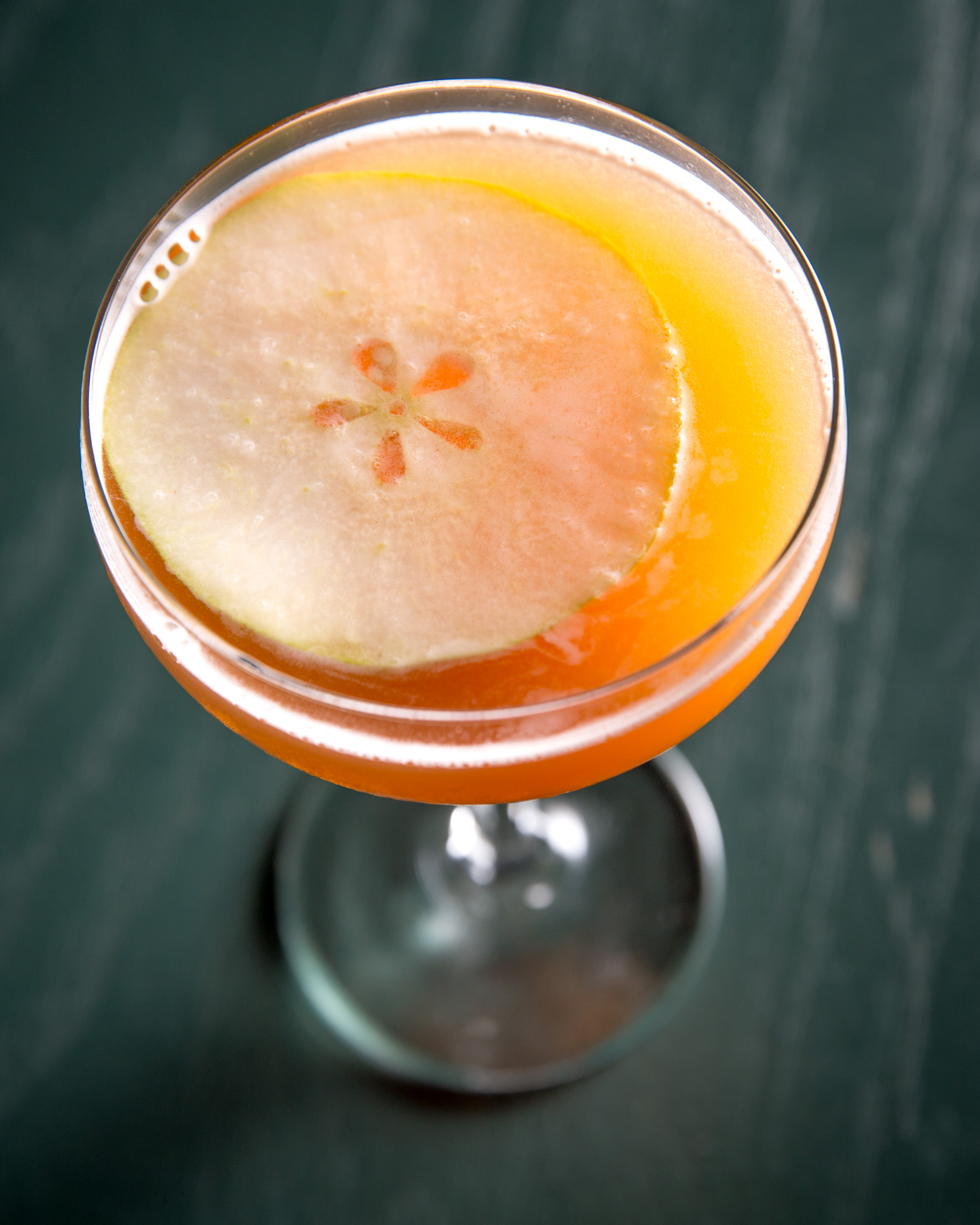 52 Eighth Avenue
New York, NY 10014
(212) 727-0244
Cocktail:
Pomegranate Martini
Pama Pomegranate liqueur, Vodka, Orange liqueur, fresh lime juice
Discount on first event cocktail with postcard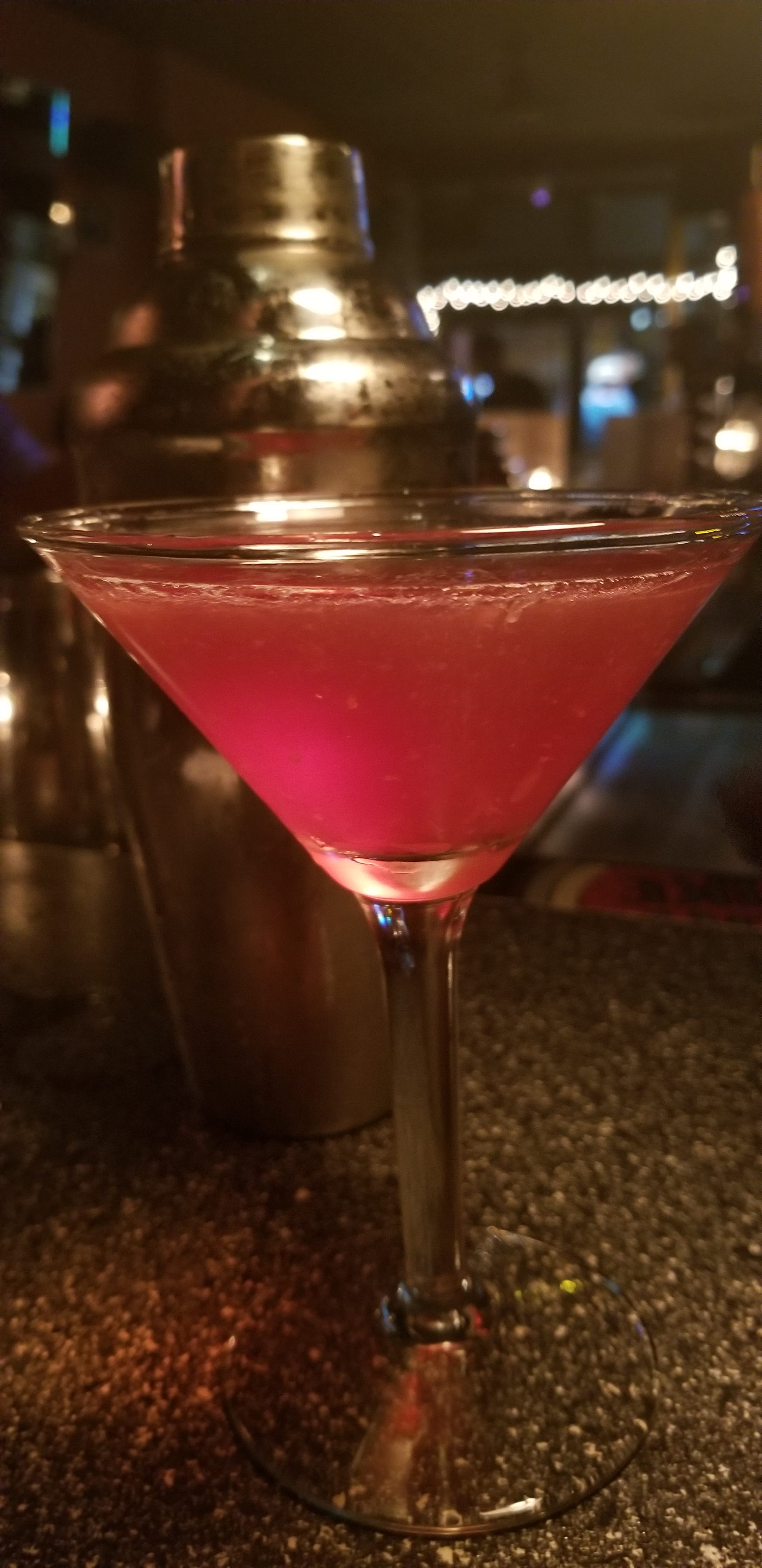 132 9th Avenue
New York, NY 10011
(646) 559-1671
Cocktail:
The Phoebe Lou 
The cocktail is in memory of 5 year old Phoebe Louise Dooley who recently passed away from DIPG, a childhood brain tumor. She was an animal lover and a big fan of the color pink!
Virgin Version is a raspberry lemonade.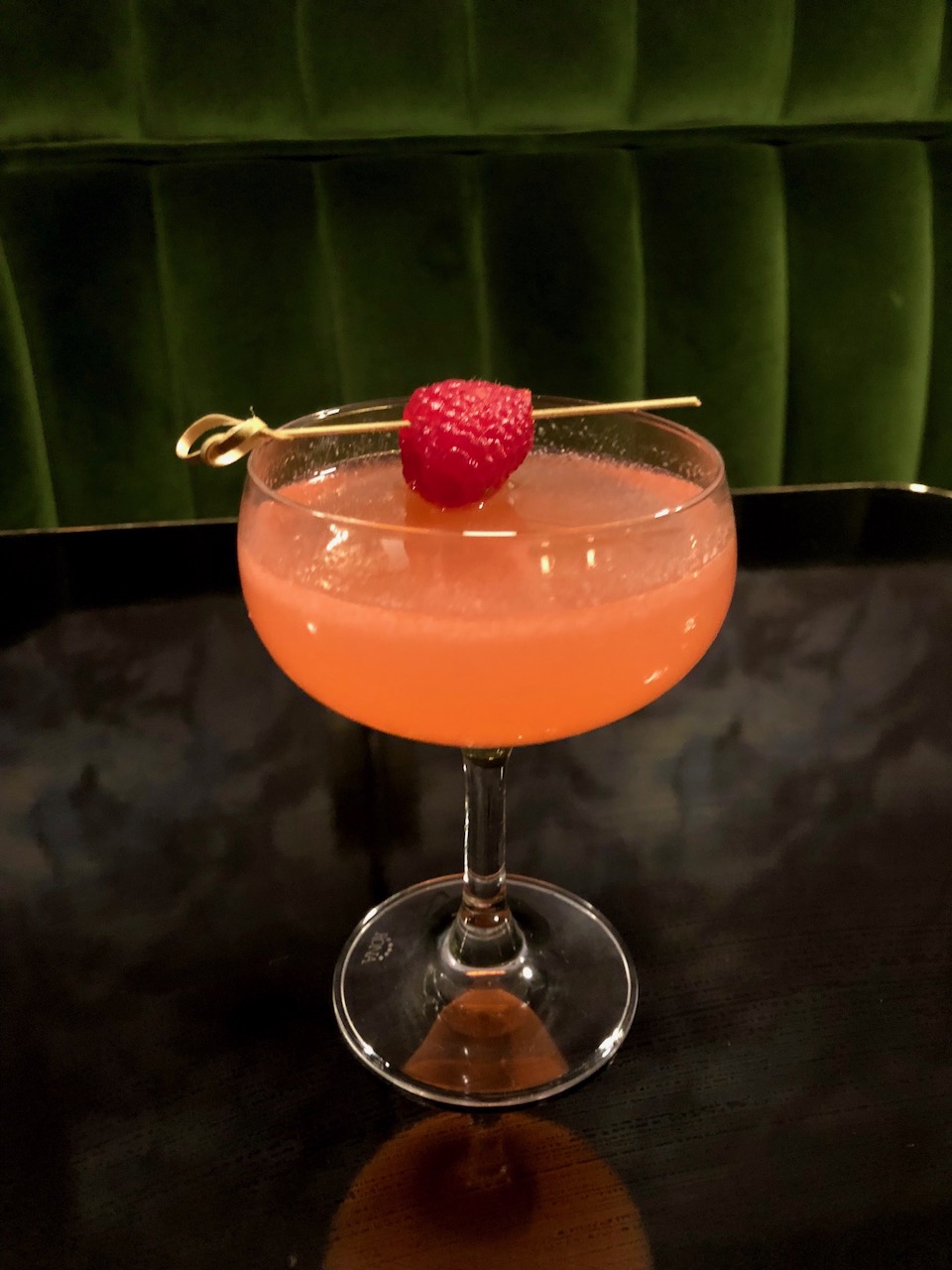 519 Hudson Street (at 10th street)
New York, NY 10014
(212) 633-1133
Cocktail:
Pop Rocks Margarita
100% blue agave Sauza frozen margarita with add-your-own Pop Rocks.
This is a cocktail you can have tons of fun with!
10% discount on first cocktail with event cocktail.
23 Grand St.
New York, NY 10013
(212) 201-9119
Cocktail: Enlightenment
Fresh pressed apple juice, honey, fresh lime, cardamom bitters, Wodka vodka
Fresh mint garnish
Virgin Version and $3 discount on first event cocktail with postcard available.
510 Hudson Street
New York, NY 10014
(212) 242-3021
Cocktail: Fraise Sauvage
Fords Gin shaken with Wild Strawberries & Tahitian Vanilla, finished with EO Prosecco di Conegliano Brut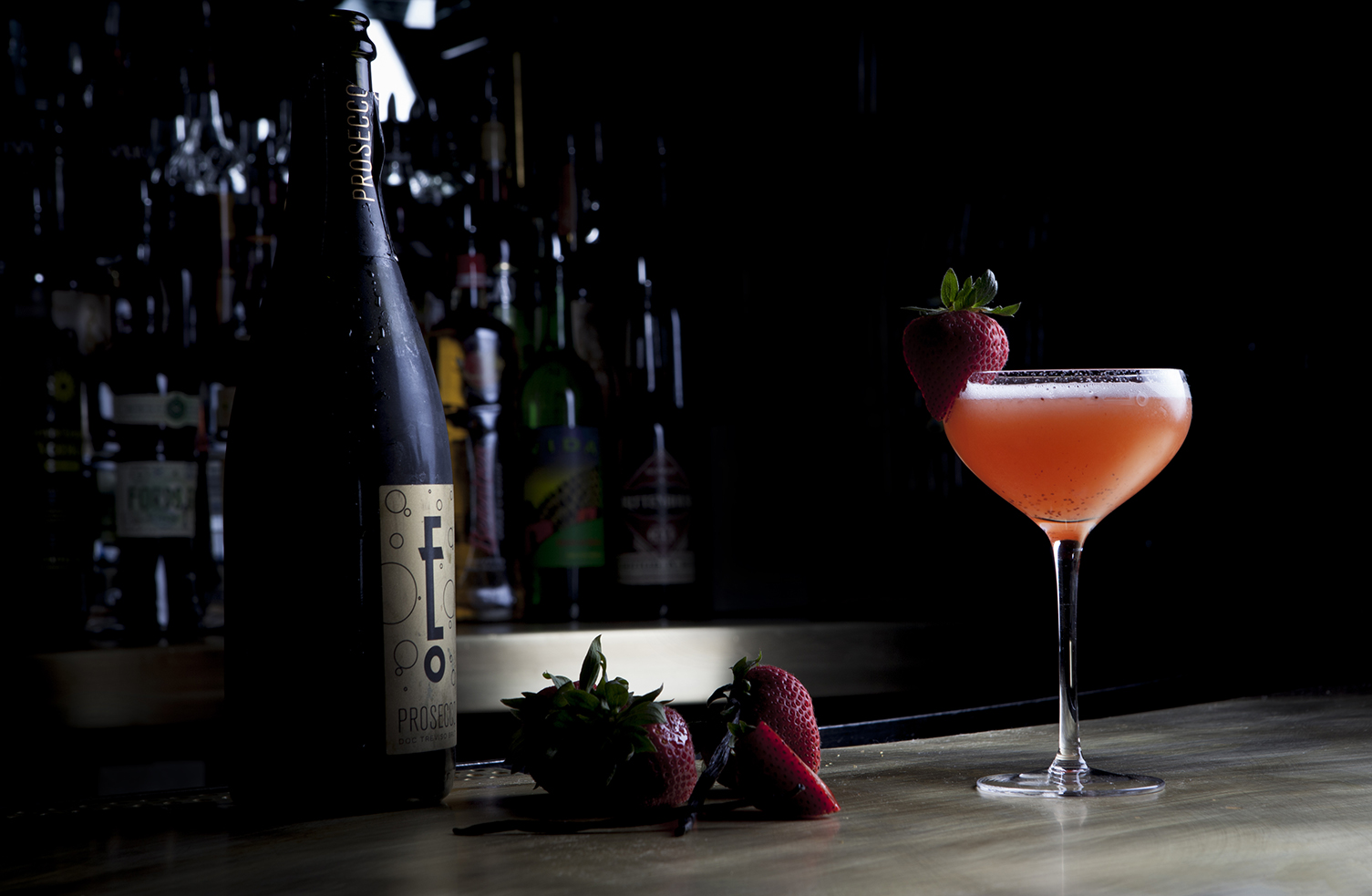 151 Essex St.
New York NY 10002
(212) 219-2000
Cocktail:
Mi Casa margarita

Virgin Version & Discount on first event cocktail available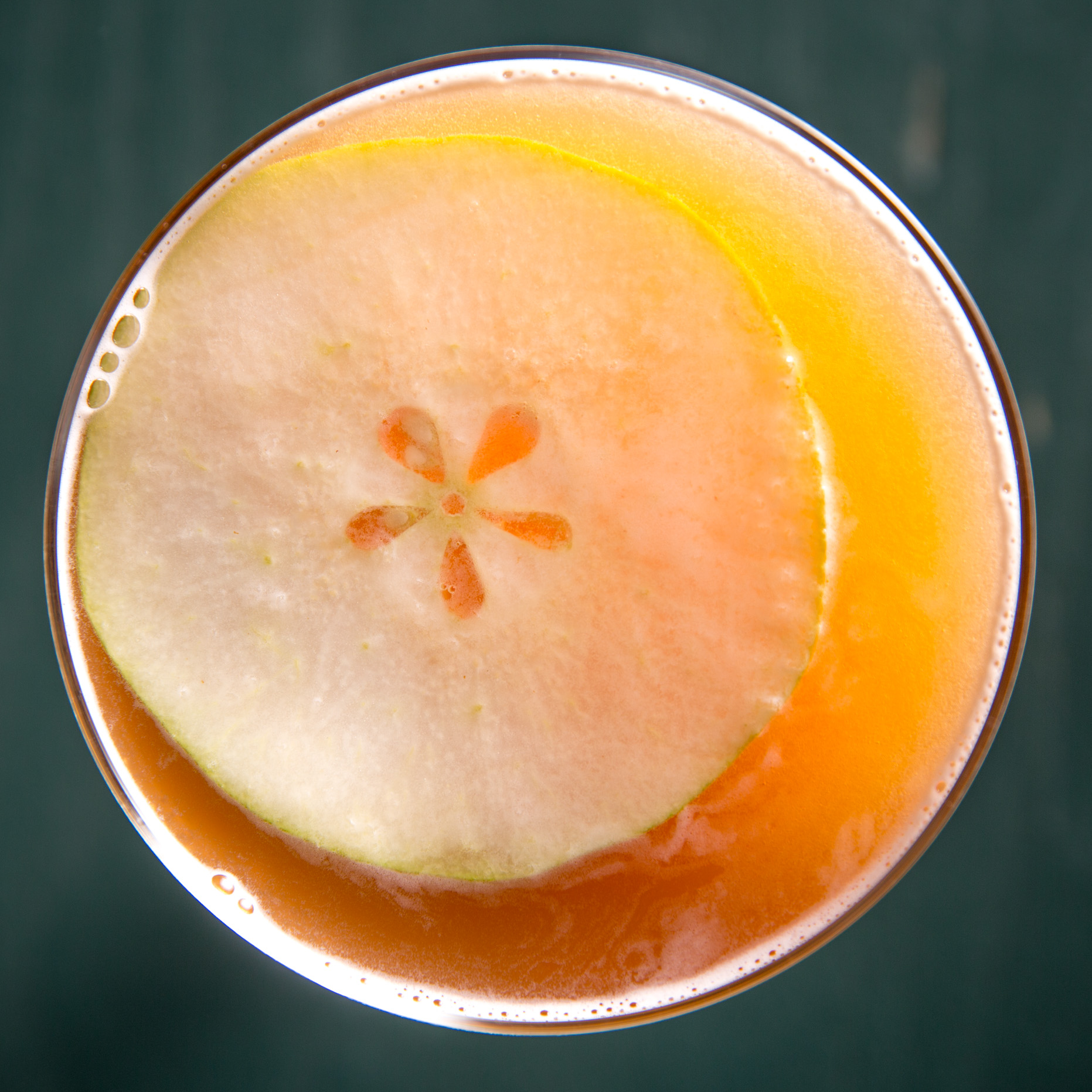 1095 Bergen Street
Brooklyn, NY 11216
(718) 513-1025 
Cocktail:
La Norteña (King Tai, 2016)
Blanco TEQUILA, lime juice, hot honey, pineapple juice, grated cinnamon garnish
Discount on first event cocktail with postcard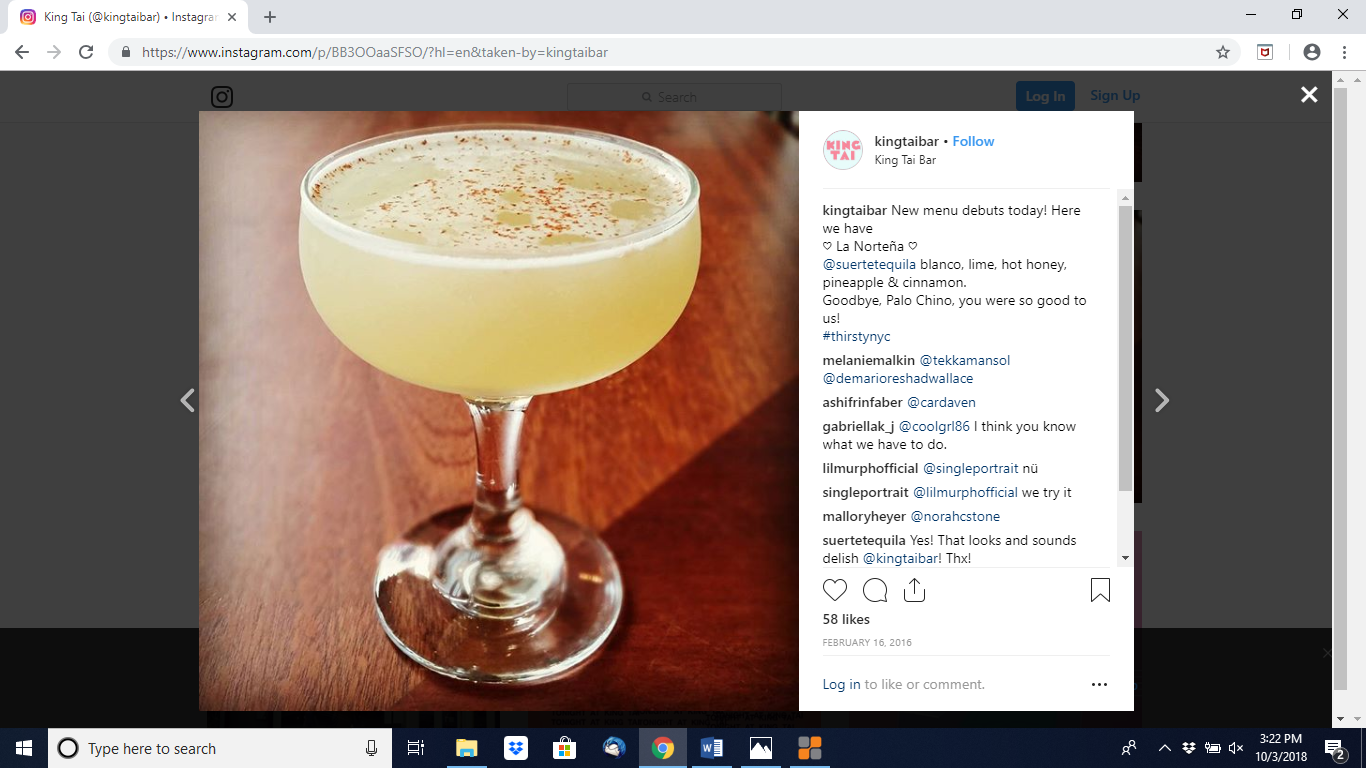 35-11 35th Ave
Astoria, NY 11106
(718) 255-1947
Cocktail:
Hibiscus Mojito
Rum, Hibiscus syrup, lime juice, mint leaves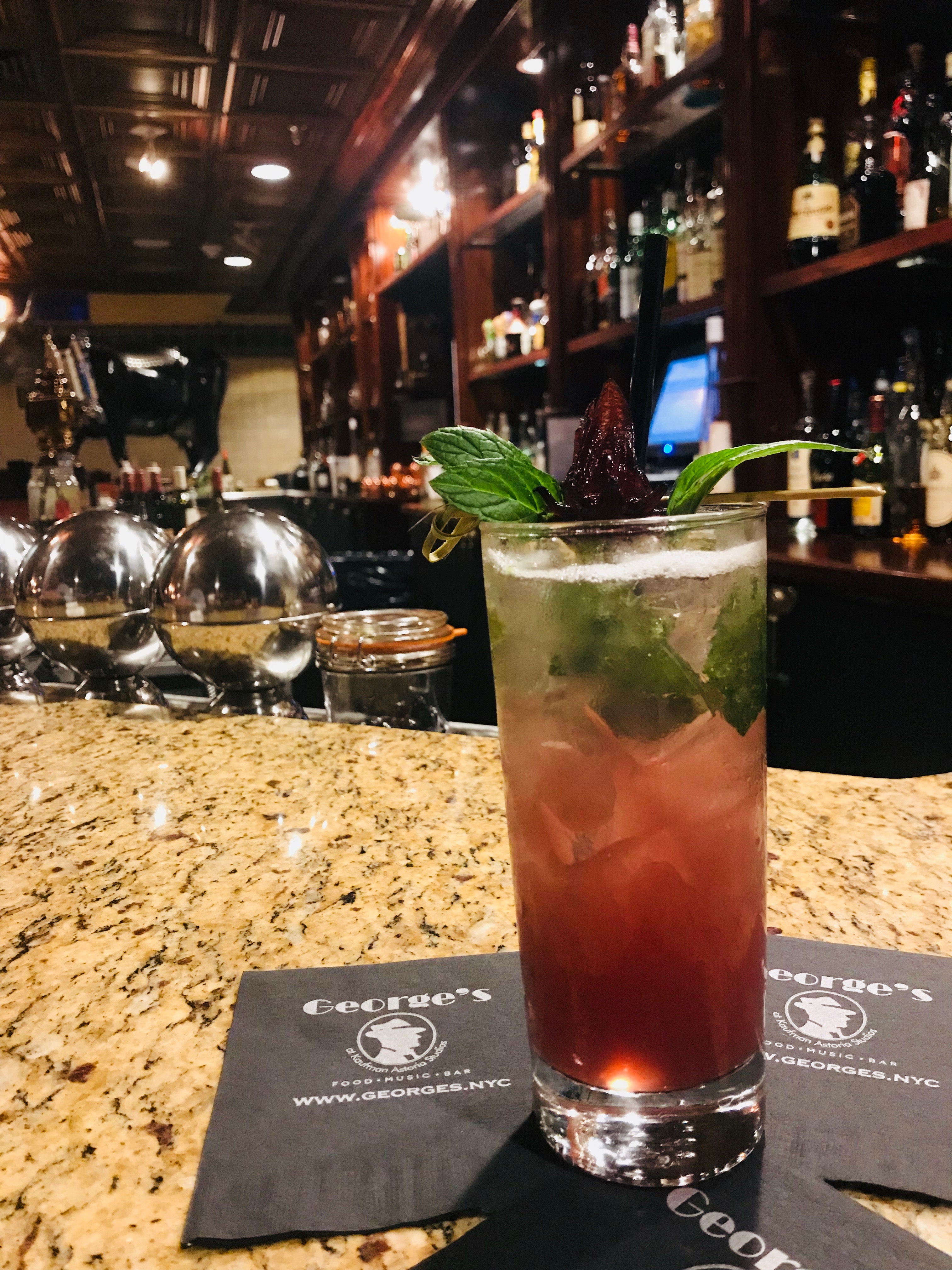 2098 Boston Post Road 
Larchmont, NY 10538
(914) 834-9463
Cocktail: TBA
Virgin Version available
Can't make it to Cocktails for Comfort?
You can still help us with your donation.