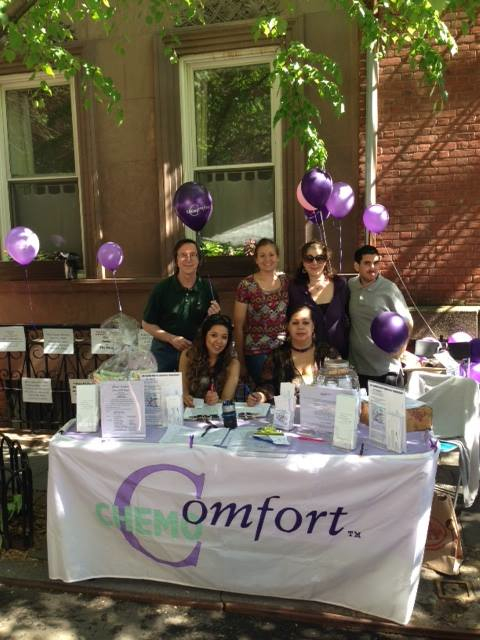 Since 2005, Chemo Comfort has held an annual Spring Raffle in May. We get the best prizes!

See our 2019 Spring Raffle Prizes.
For a list of past donors, see our supporters page.
If you would like to have raffle tickets sent to you, let us know.
For a complete list of this year's prizes, visit the 2019 Raffle Prize page!